At this point, any limit NVIDIA places on its products won't last very long. The hash rate limiter on the GeForce RTX 3060 was cracked on many occasions in different ways. The latest limitation to be cracked is the locked GPU virtualization on GeForce cards. …
---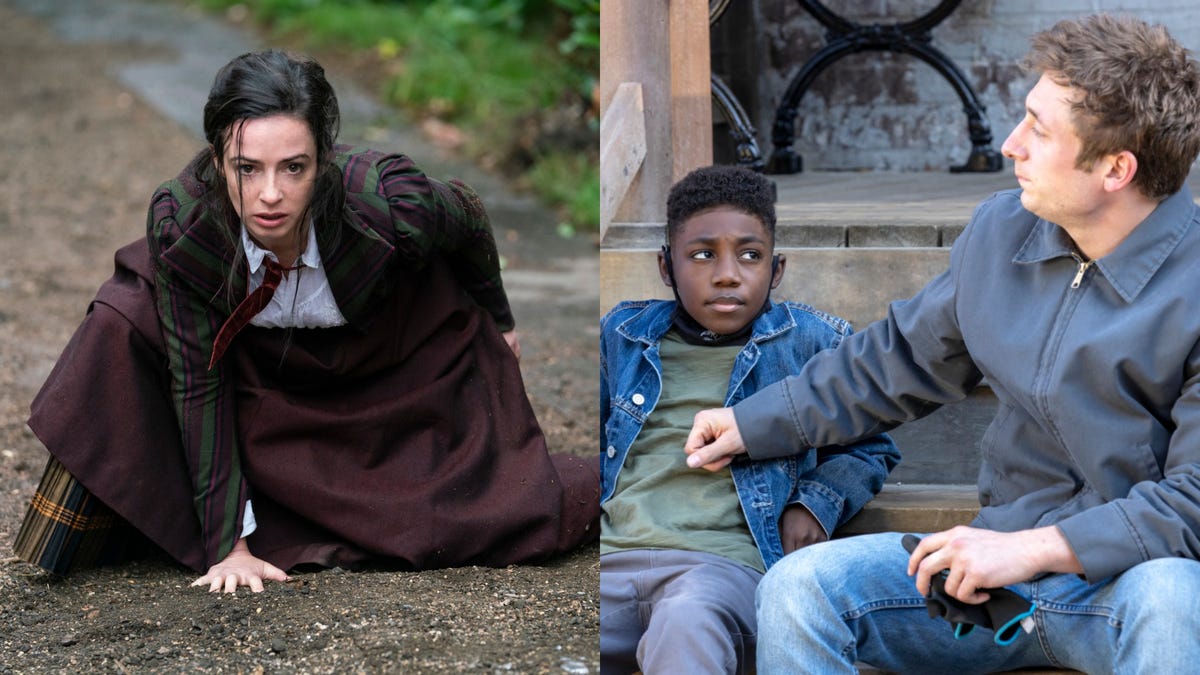 Also: The Ovation documentary Banksy & The Rise Of Outlaw Art looks not only at the art world's most elusive superstar, but also at the overall world of graffiti artists.
---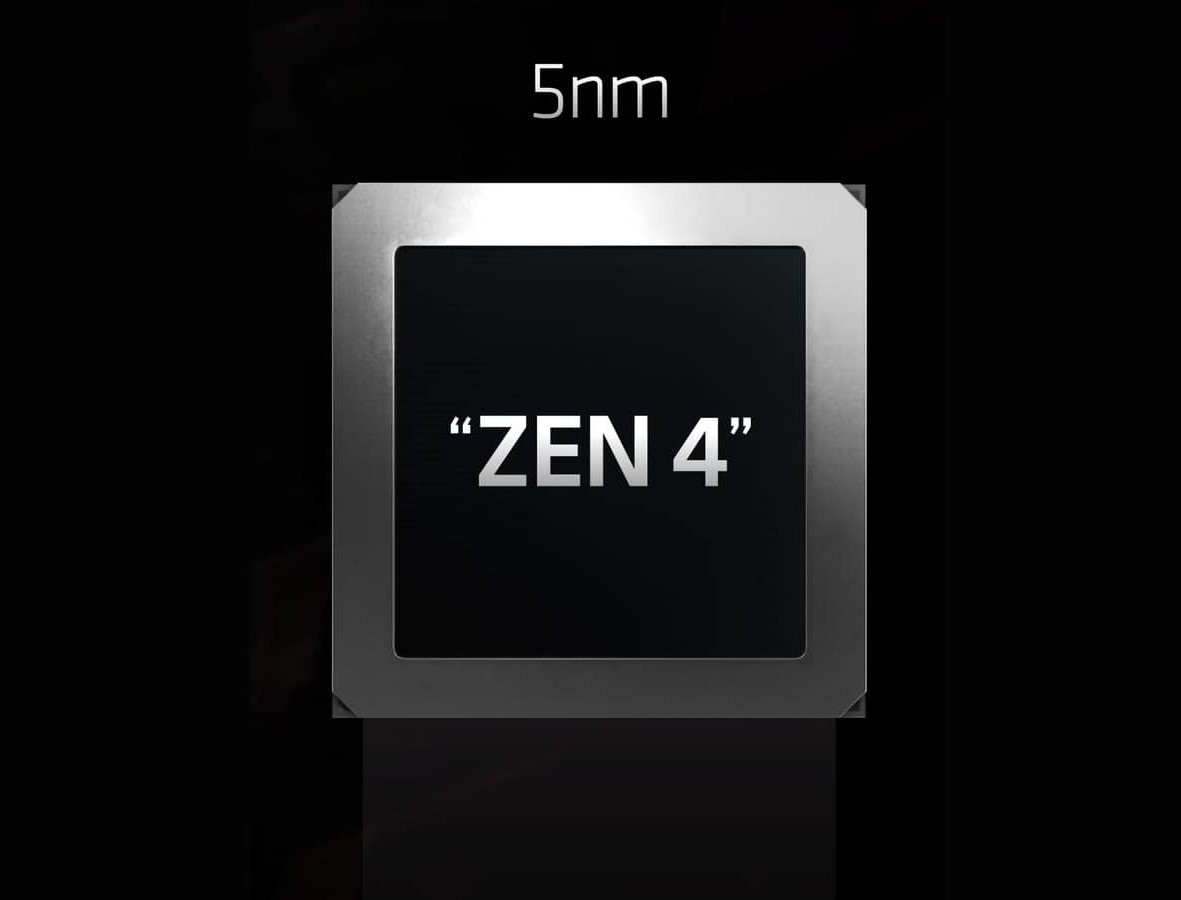 A new leak has further confirmed that AMD Ryzen 7000 Raphael will indeed be based on the 5 nm Zen 4 architecture and will also include a Navi 2x iGPU making it the first mainstream AMD processor to offer integrated graphics. Apart from Raphael, the 6 nm Rembr…
---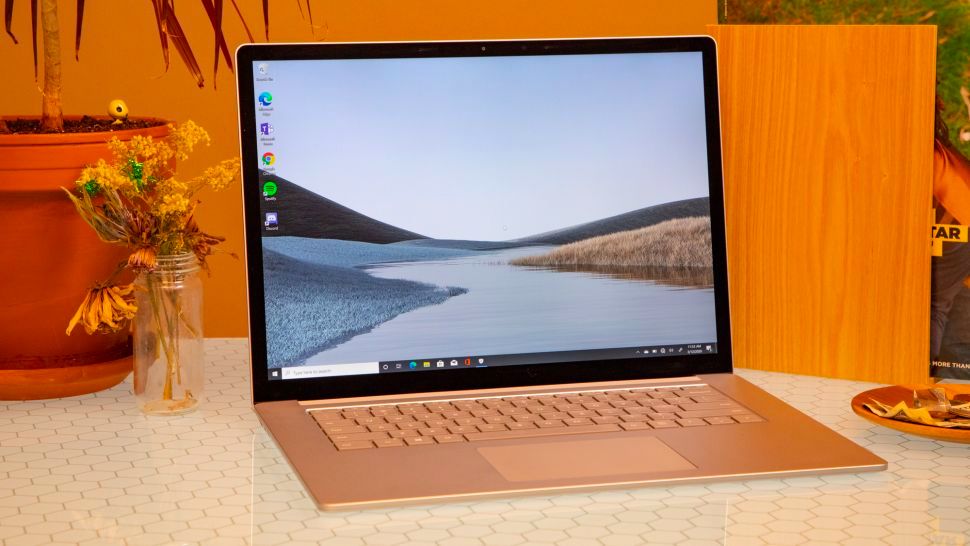 You don't need to upgrade for the sake of it. Even for a Surface Laptop 4
---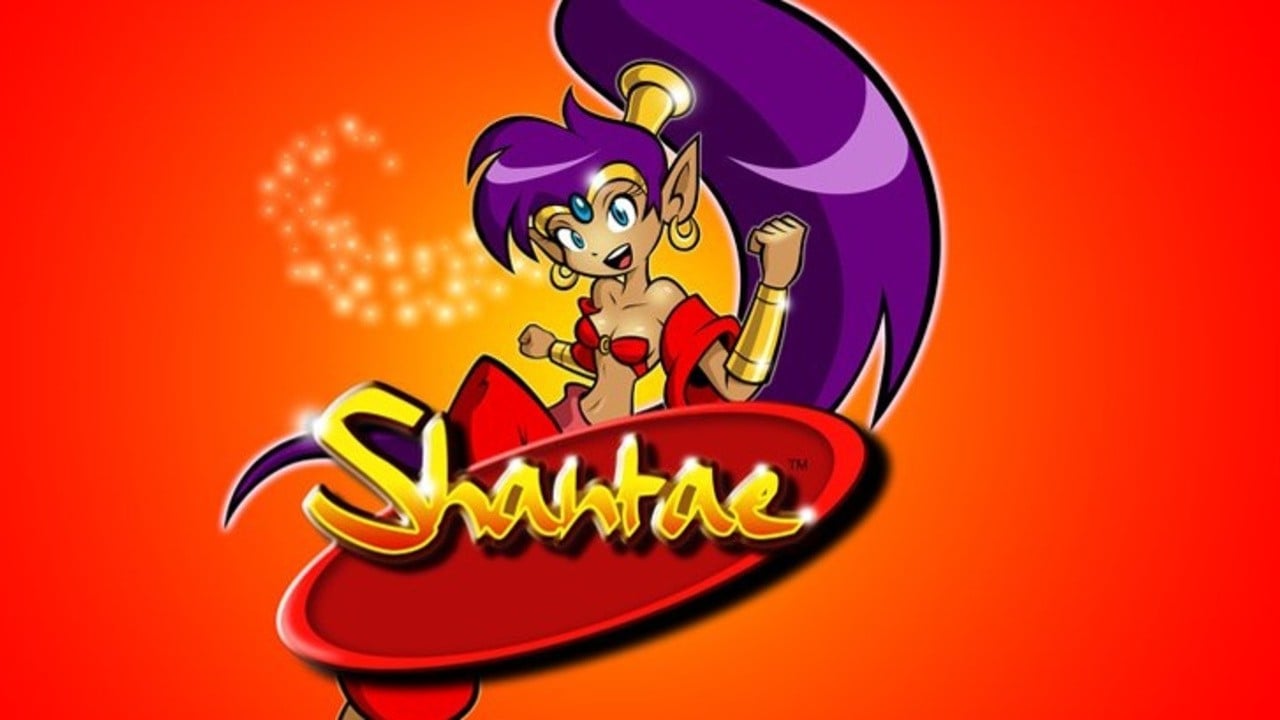 Take a trip back in time
---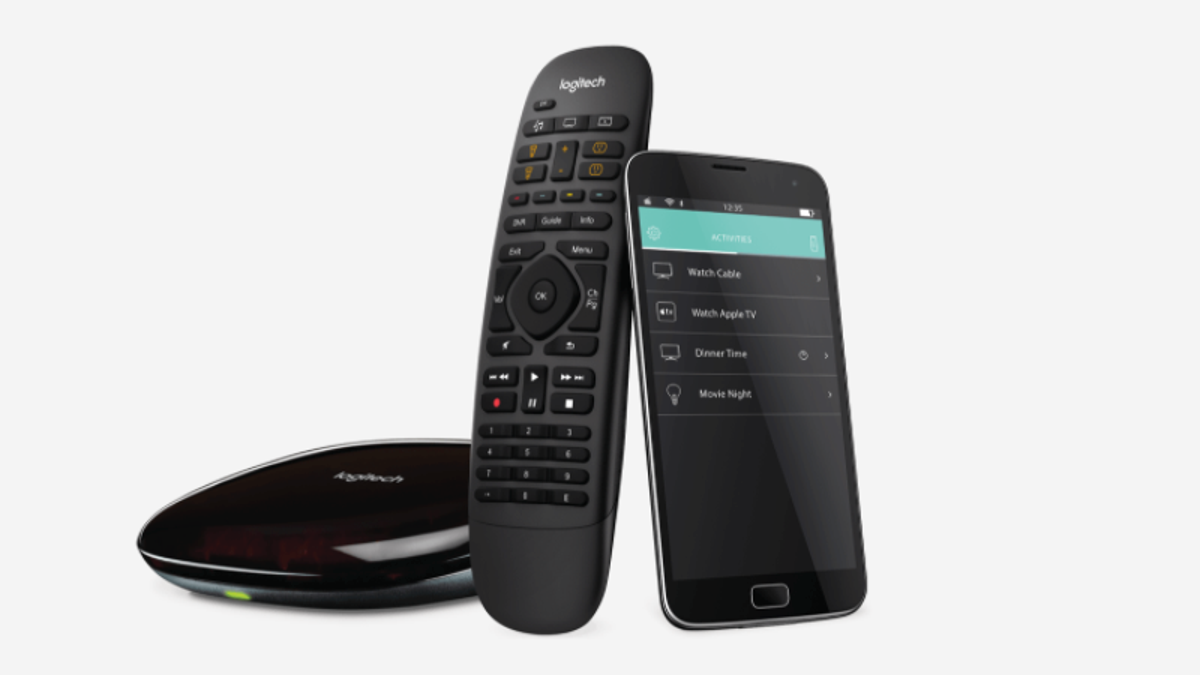 For those of you that turned to one of Logitech's Harmony universal remotes to escape the mountain of remotes in your home, we have some sad news: Logitech has killed the Harmony line of remotes. If you own a Harmony remote or wanted to buy one, take a breath…
---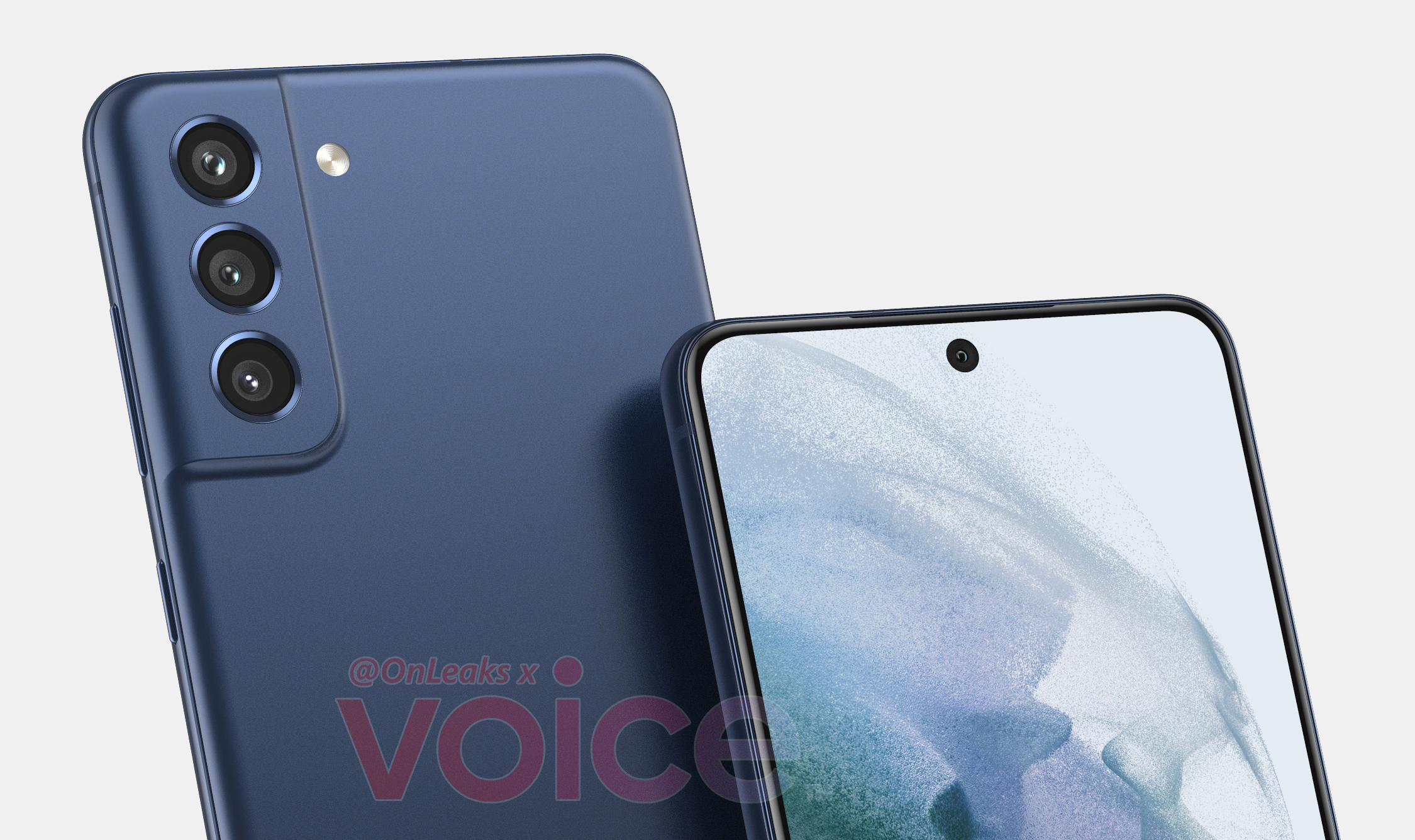 Steve Hemmerstoffer is at it again with an exclusive leak of the eagerly anticipated Samsung Galaxy S21 FE. The Fan Edition variant of the Galaxy S21 is expected to debut in the coming months and should offer excellent bang-for-buck for users looking for a mo…
---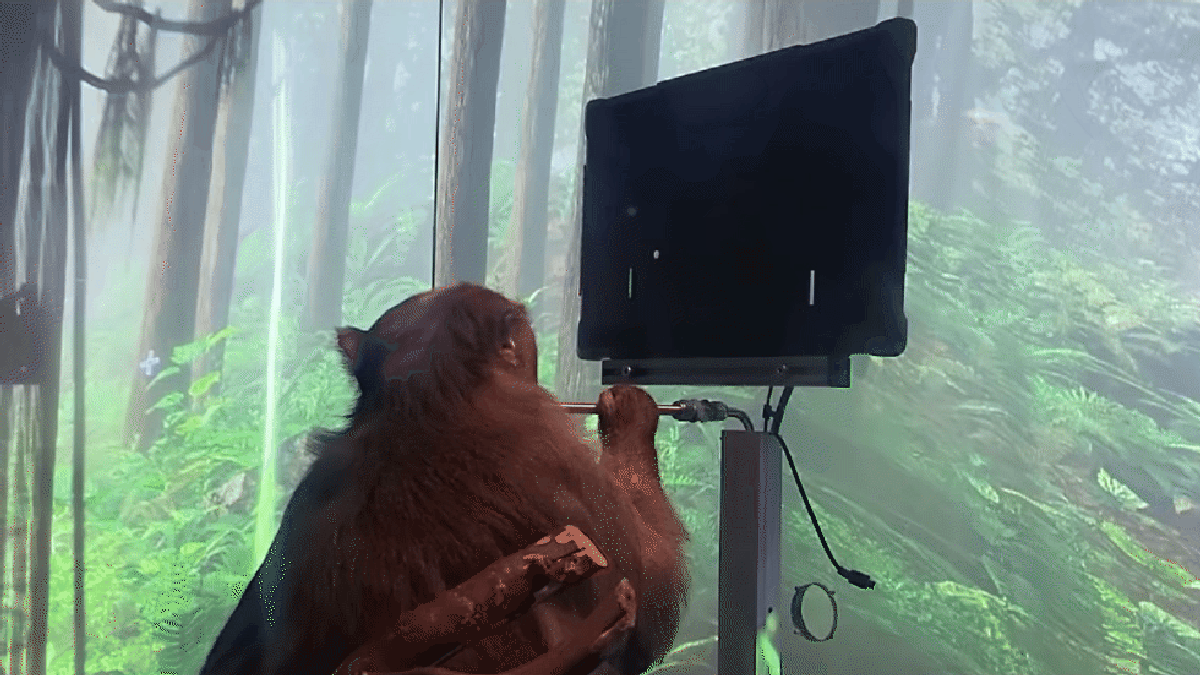 Neuralink, the secretive neuroscience startup co-founded by Elon Musk, has been even more quiet than usual these days. That is, until this week when it released a YouTube video of a monkey appearing to play the classic video game Pong with its mind.
---
Apex Legends Season 9 is nerfing Lifeline, but it will also buff the character. For now, it remains to be seen which will outweigh the other, but word of the nerf and buff comes not long after confirmation that a Revenant buff is in the works, and likely comi…
---
Cookies are out, FLoCs are in.
---
Fast wagons are nothing new in Europe. In fact, the new Audi RS6 has already raced every rival under the sun, from the BMW M5 to the Lamborghini Urus. We know it's relatively fast, but putting it up against the RS2 reveals just how far quattro tech has come.
---
Not only is Outriders' crossplay once again fully functional across PlayStation, Xbox, and PC, Square Enix and People Can Fly have confirmed that a fix and restoration event for the inventory wipe bug is on the way.
---
(NEXSTAR) — Finding the motivation to work out isn't always easy, but what if gift cards, charity donations, and even cold hard cash were on the line? Here are some apps that will pay you to get into shape! Hero Trainer, iOS and Android Hero Trainer is focuse…
---
Throw the book at her. A Florida mom was busted this week for child endangerment after cops found drugs where her 3-year-old could reach them — including a "bump" of suspected coc…
---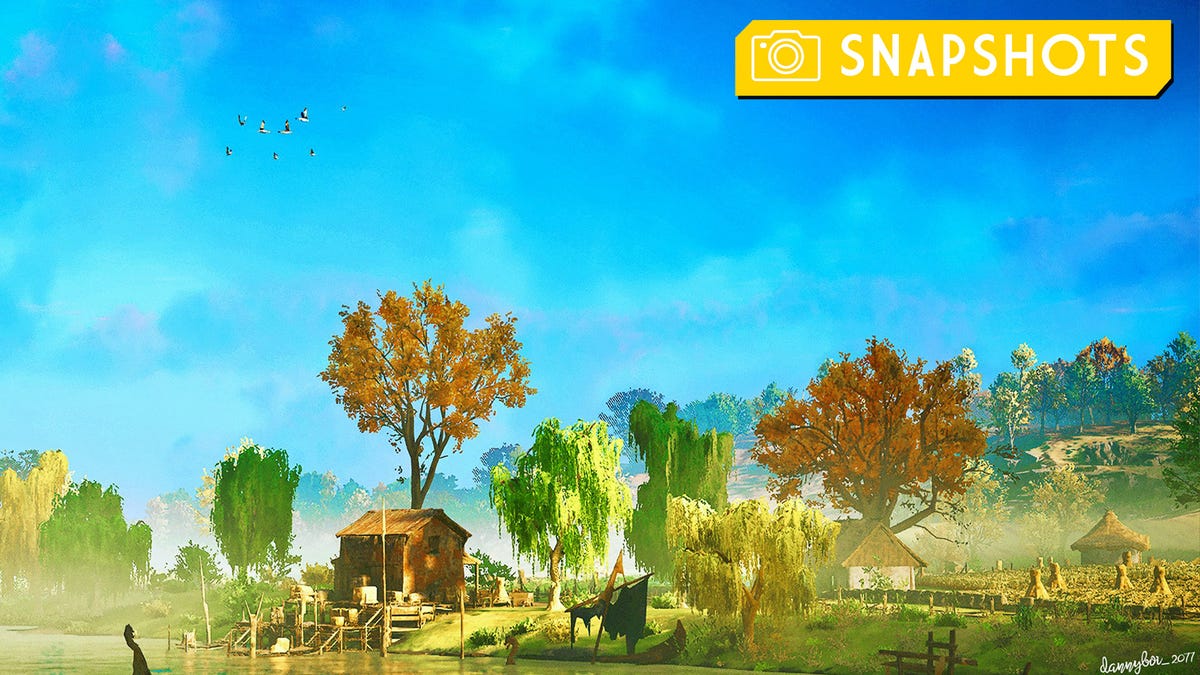 This week on Snapshots, some empty areas, a few bits of urban sprawl, a nice looking car, a superhero shot, and a lovely landscape from Assassin's Creed.
---
Sony is hiring an executive to lead a PlayStation push into mobile gaming.
---
Tesla's sales have surged in China in March helping the automaker achieved its new record delivery results, according to registration numbers. Last week, Tesla released its Q1 2021 delivery results – confirming a record quarter of over 184,000 electric cars d…
---
Microsoft's Relic Entertainment revealed new civilizations, graphics, and campaigns for Age of Empires IV.
---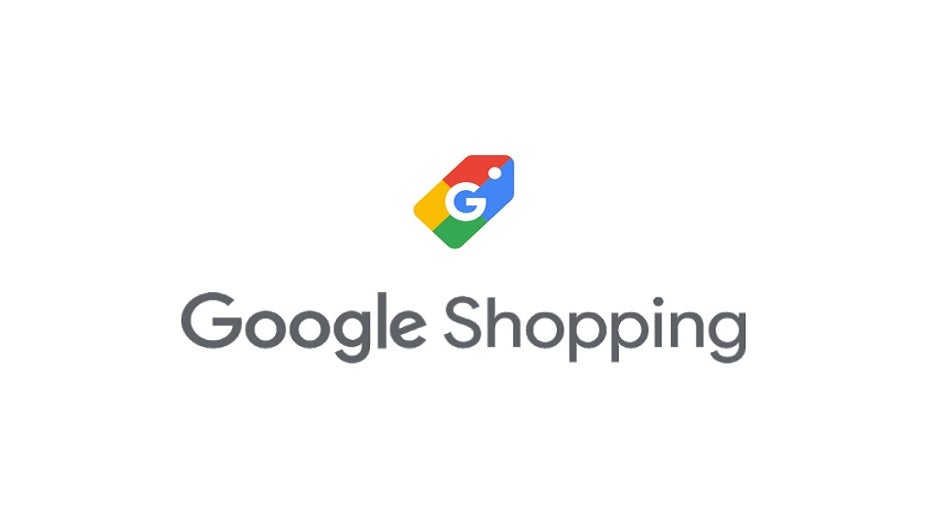 Say goodbye to the Google Shopping app. Google has confirmed that it is shutting the app which has been available for both iOS and Android users with the end coming in June.
---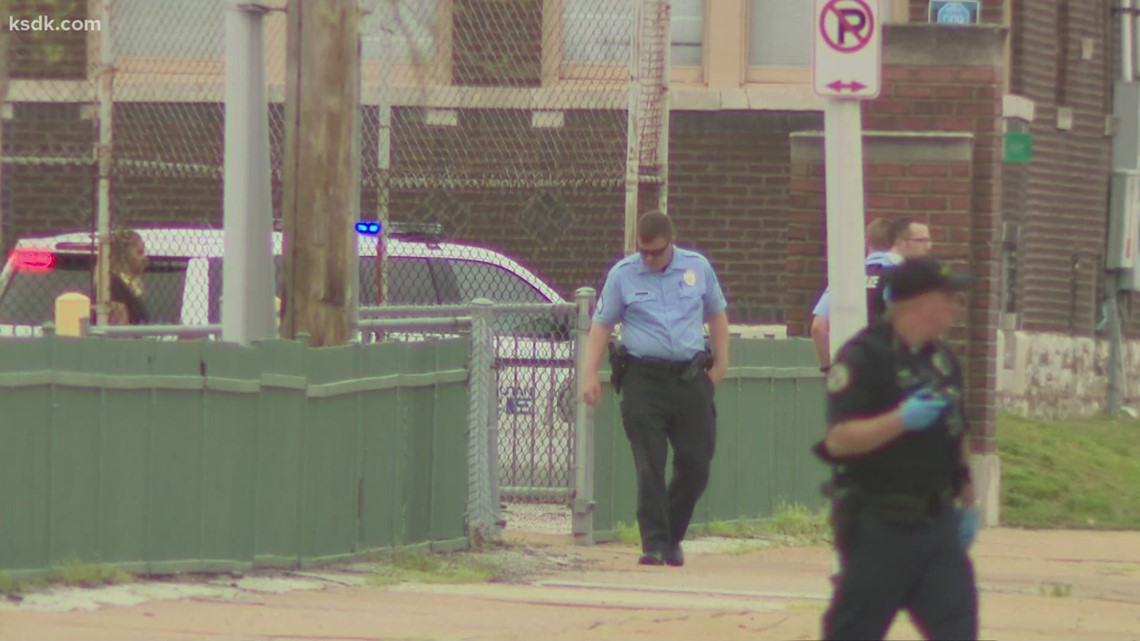 Police report that 2 cars exchanged gunfire in Skinker-DeBaliviere neighborhood when teen was struck
---